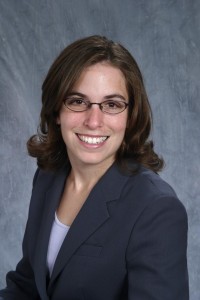 Shalom!  I am an ordained Reform rabbi (HUC-JIR 2005), mother of two, and member of the South Carolina Jewish community. I currently serve as a part-time rabbi at Beth Israel Congregation, in Florence, SC.  While not at my congregation, I am working towards an EdS degree in Counseling with a focus in Marriage, Couples and Family Therapy at the University of South Carolina.  In my free time, I enjoy parenting, blogging, writing, reading, studying and teaching in Columbia, SC.
Based right at the center of the state, I can easily travel to most parts of SC.
I officiate at weddings, baby-namings, funerals, home dedications and other Jewish lifecycle events.
I am also able to speak or study with your synagogue, church, hospital, not-for-profit, school, or other group.
Contact me at rabbileah@gmail.com for information about dates and pricing.
Thank you for your interest in Palmetto Rabbi!
L'shalom,
Leah Doberne-Schor